The S.o.L Farm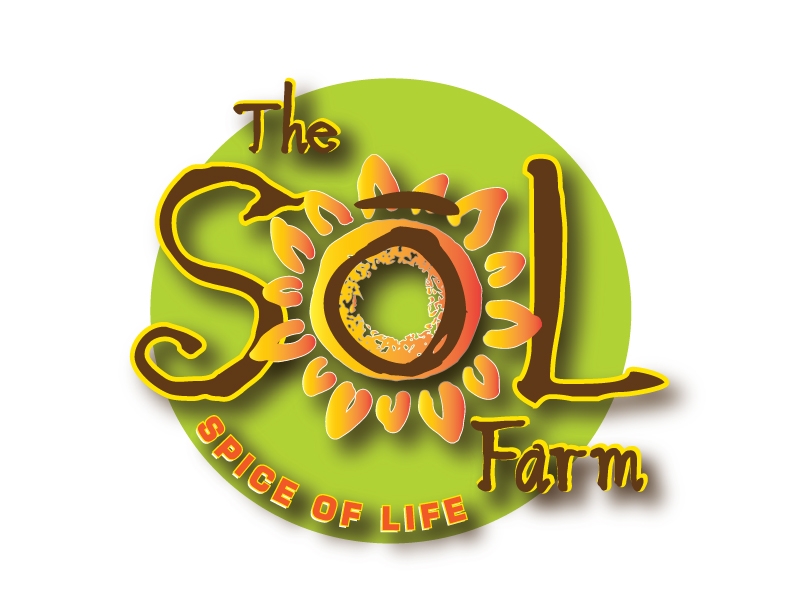 Products available: Eggs from free range hens, Pasture raised pork and goat meat, goat milk, cut flowers, maple syrup, and mushrooms.
Growing practices: Pasture-raised and rotational grazing on pesticide free pasture. We supplement with non-gmo grain.
Where to buy: CSA. Farm stand open year-round, daily 9am-5pm. Products also available at Veno's Specialty Foods and Meats
CSA: Our Egg CSA is available at our farm stand on West Side Rd. in Conway. You can either pick up your share on Sunday from 10-1pm or Wednesday 3-6pm. A Full Share is a dozen eggs for 20 weeks for $110 and a Half Share is a dozen eggs for every other week for (10 weeks total) for $55. Payment in Full by April 1st or contact for monthly payment request. Sign Up: Forms are available at the farm stand, request one via email or by texting 603-986-0544.
970 West Side Road, North Conway, NH