The S.o.L Farm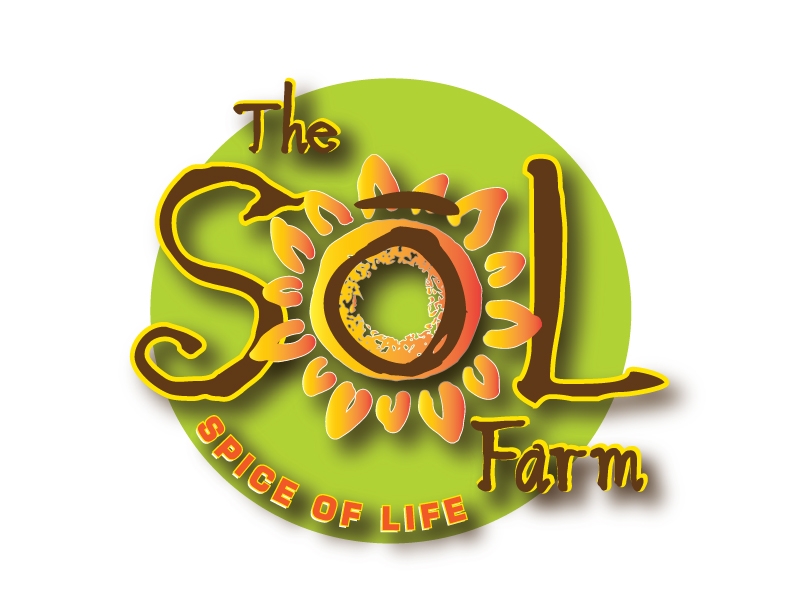 Products available: Eggs, pork, goat milk and meat, herbs, mushrooms, greens, cut flowers, seasonal produce honey and maple syrup
Where to buy:
Farmstand- We are open year-round, seven days a week. Our official hours are 9-5. Local retail store-
Veno's Specialty Foods
.
Growing practices: Non-certified organic. We raise all our animals on vegetables, hay, greens, non-gmo feed and pasture-raised for most of the year.
970 West Side Road, North Conway, NH
Products
Some products may be seasonal. Contact for more information.