Mountain Heartbeet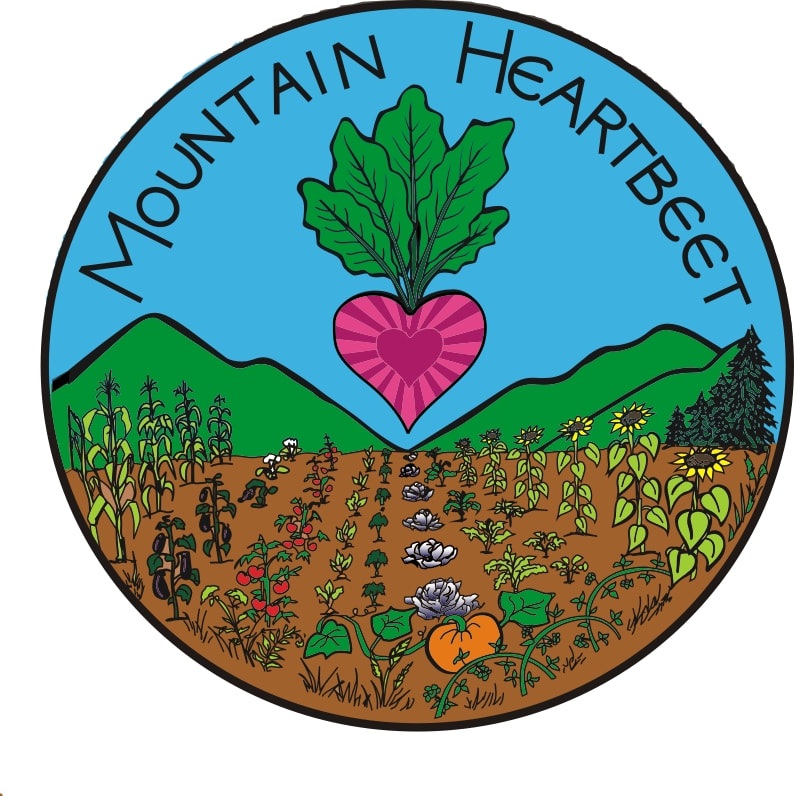 Joanne started Mountain Heartbeet in 2015 on leased land from The Farm by the River in Effingham. She is grateful to be part of a long tradition of farming and land stewardship at The Farm by the River. Joanne enjoys sharing her love of growing vegetables, and preparing and eating homegrown meals. She is a member of the MWVEG Board and hopes collaboration between farmers and eaters will help to strengthen and grow our local food movement. When she isn't farming Joanne is often still found outside hiking in the mountains and enjoying the natural world.

Where to buy: Farm open by appointment or chance. Sliding Scale individual and family sized summer CSA shares. Fall bulk shares distributions in October, Thanksgiving, and December. Wolfeboro Farmers Market – Outdoors at Clark Park Thursdays 12:30pm - 4:30pm and Indoors at Wolfeboro First Congregational Church Saturdays 10am – 2pm. Tamworth Farmers' Markets Saturdays 9am – 1pm.
Wholesale deliveries available.

Retail: Farm to Table Market in Ossipee, Wolfeboro Food Co-op, The Other Store in Tamworth.
Growing practices: Certified organic vegetables grown with love.
CSA: The CSA that encourages you to eat like a farmer! 18 weeks of fresh, nutritious, Certified Organic vegetables. The CSA barn is set up 'market style' with 6-10 items every other week to choose from. Along with all your vegetables, you will get the inside scoop about what's going on at the farm, new recipes, and space to connect with your neighbors. Pickup location: Mountain Heartbeet Farm in Effingham, NH Tuesday 4pm-7pm or Friday 4pm-7pm. Cost: Shares are priced on a sliding scale. The upper end enables the farm to cover all expenses for growing your food, donations to local food pantries and community events, and allows those with more limited incomes to participate. No matter what you pay, you will get to share in the abundance the farm has to offer. Individual Shares $250-300. Family Shares $500–$575. Fall bulk shares available, please email for more information. Subsidized shares available, please email for more information. Available weekly add ons to traditional shares include local: mushrooms, chocolates, or flowers. Sign Up: Here on our website or email us.
158 Province Lake Rd, Effingham, NH
Products
Cucumbers
Garlic
Greens
Herbs
Onions
Peppers
Pumpkins
Root Vegetables
Tomatoes
Some products may be seasonal. Contact for more information.