Davis Natural Produce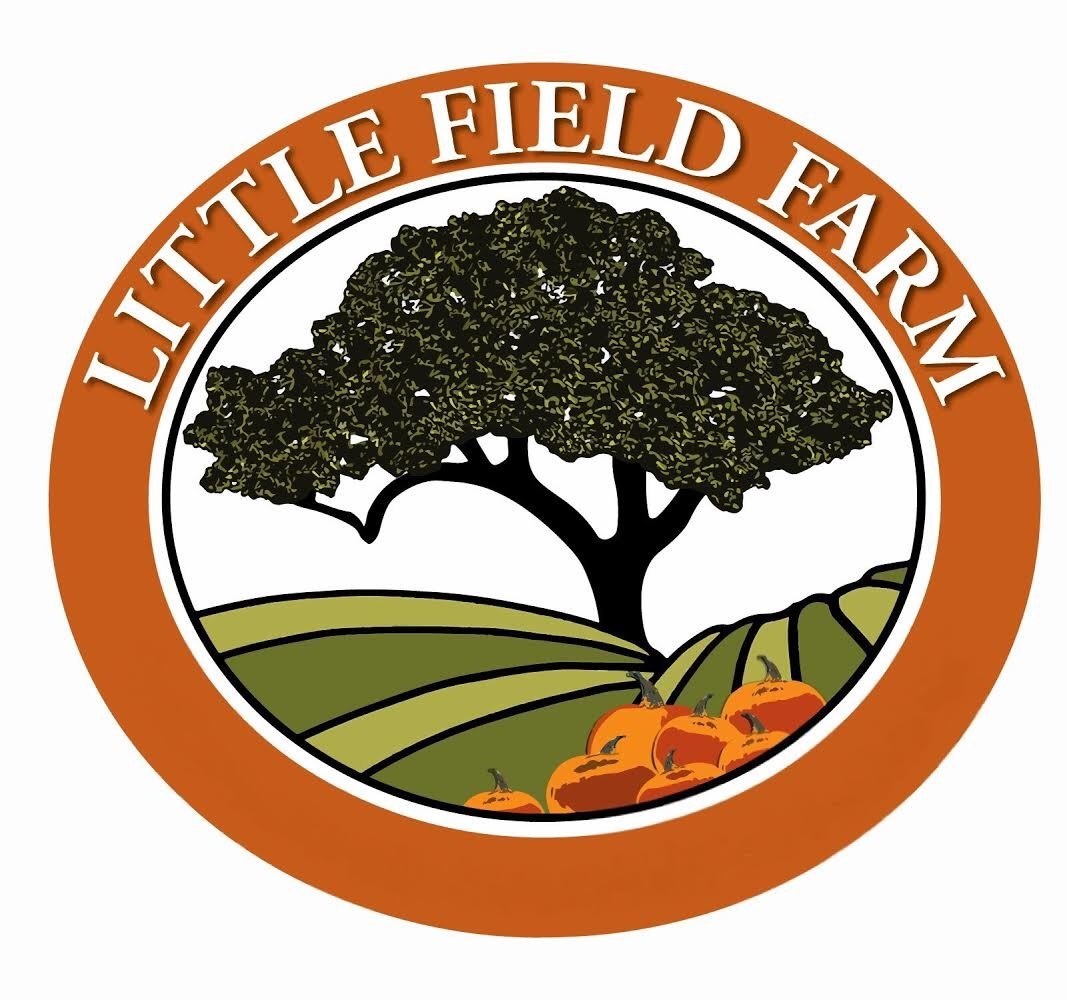 Where to buy: Farm Stand in Eaton open weekends June–October and at International Mountain Equipment in North Conway Village. Wholesale delivery and CSA options available.
Growing practices: Practice sustainable farming, including IPM
CSA: Our CSA pick up is available at International Mountain Equipment (IME) in North Conway Village or Tuckerman Brewing Company in Conway. At IME you can pick up between 11AM-6PM during CSA day, day of week to be determined. At Tuckerman's, pickup is on Saturdays, time yet to be determined. There are two sizes for our 14-week program: full shares and half shares. Sign Up: Send us a message on Facebook or call us. To hold your spot we ask for half at sign up and the remainder on first pick up day.
2954 Eaton Rd, Eaton, NH
Products
Baked Goods
Corn
Cut Flowers
Greens
Local Products
Onions
Peppers
Pork
Potatoes
Pumpkins
Root Vegetables
Tomatoes